A Parent's guide to Tummy Time is here to give you the power of knowledge and confidence about tummy time with your baby. Tummy time is developmental play in action. This is a short course which includes -
Benefits of Tummy Time
3 video workshops about Tummy Time - Newborn - 6 Months
Baby Massage - The Back Massage
Baby Yoga - Active Tummy Time Session
Extra videos and downloads for you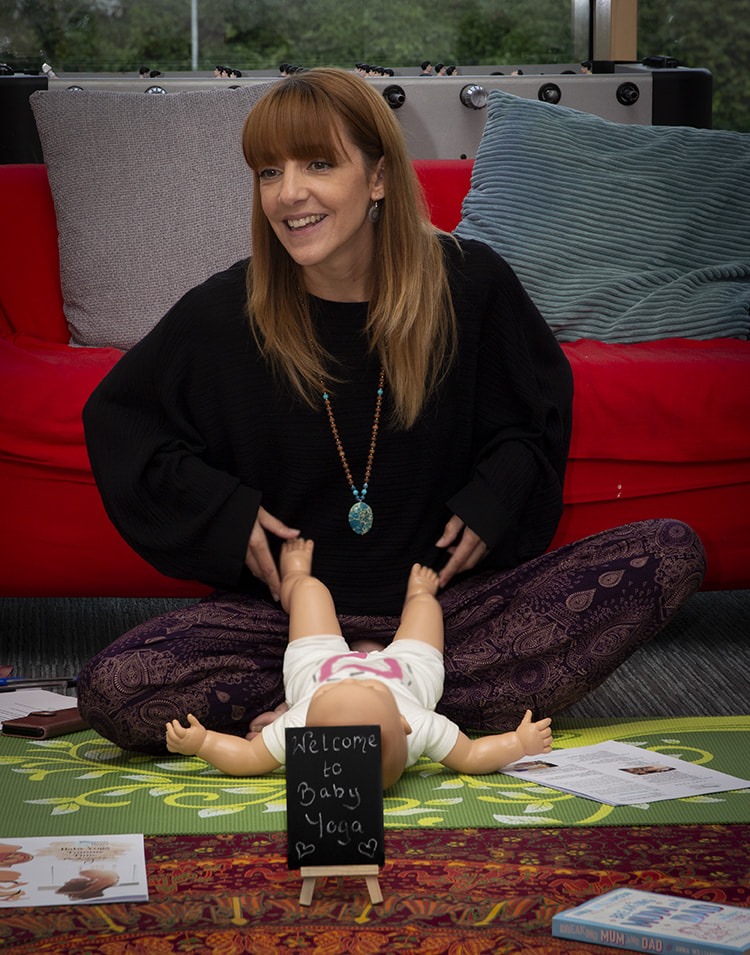 I am the Owner/Manager of Rose Wellbeing Therapies in the small town of Dumfries, South West Scotland.
I want to bring my courses, through this platform, into the comfort of your own home. The Parent's guide to Tummy Time is designed for you to follow along where you are cosy and comfy with everything you need to learn more about the benefits of Tummy time and how to put tummy time into action at home.
-To Flourish from Birth & Beyond-
"Very informative information about Tummy Time and great Tummy Time positions for us to try with our daughter. Thank you very much."
Nicola