The Baby Massage at Home course is for parents and will allow you to learn the ancient art of Baby Massage from the comfort of your own home. Baby Massage has many benefits and can increase bonding & attachment between parent and Baby.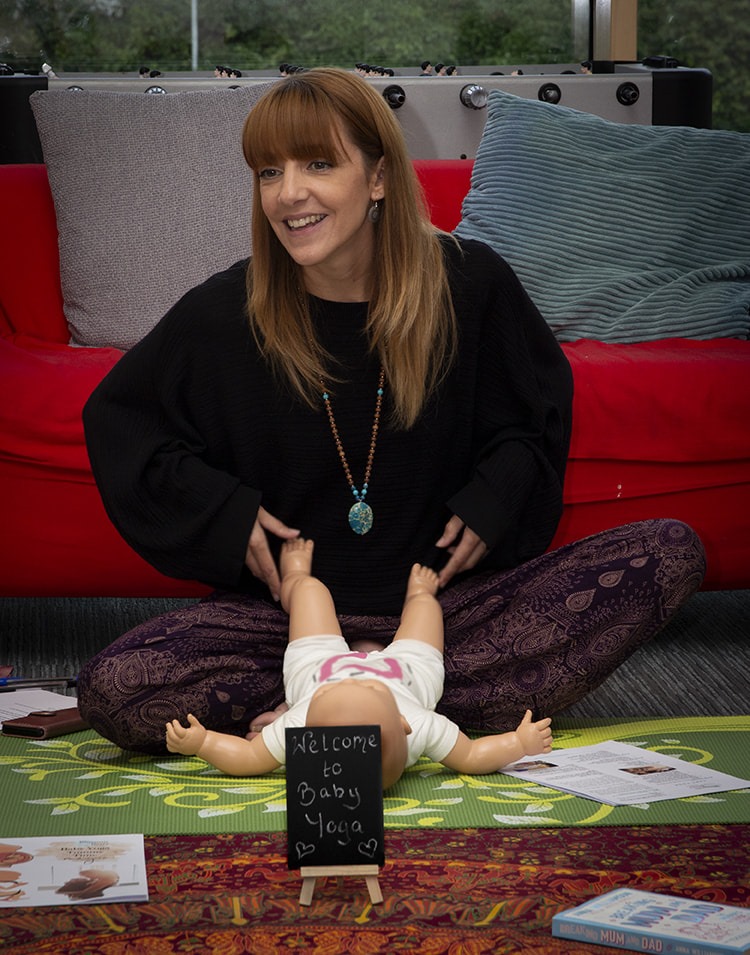 Hi, I'm Rachel. Your Baby Massage Instructor.
I am the Owner/Manager of Rose Wellbeing Therapies in the small town of Dumfries, South West Scotland.
I want to bring my courses, through Rose Wellbeing Therapies online, into the comfort of your own home. The Baby Massage at Home course is designed for you to follow along where you are cosy and comfy with everything you need to learn Baby Massage at home.
In this course you will find all the massage techniques you need for Baby along with so many extra resources, a whole section about attachment, some extra songs & stretches, a Baby Yoga taster, A relaxation for Grown ups and some surprise downloads and videos too.
-To Flourish from Birth & Beyond-
"Ella & I have signed up for this. Ella loves it so far. Rachel makes it so easy to follow along and gives useful tips along the way too. I would definitely recommend doing this with your little one"
Nicola
"Rachel is not only a very informed teacher on all things massage but I also found her very much an advocate for attachment parenting, there should be more Rachel's in the world. Anyone looking to book this don't hesitate, you won't regret it."
Brooke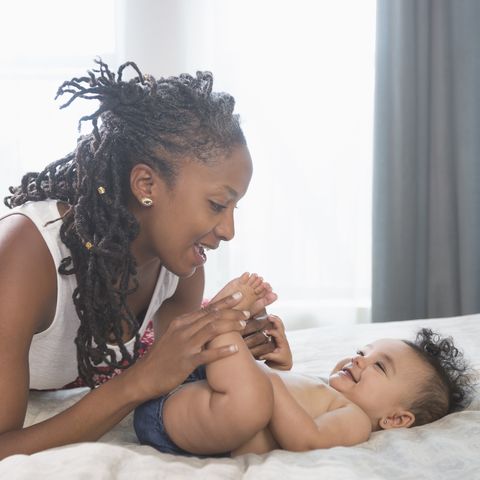 Baby Massage improves sleep and is a lovely ritual to do at bedtime.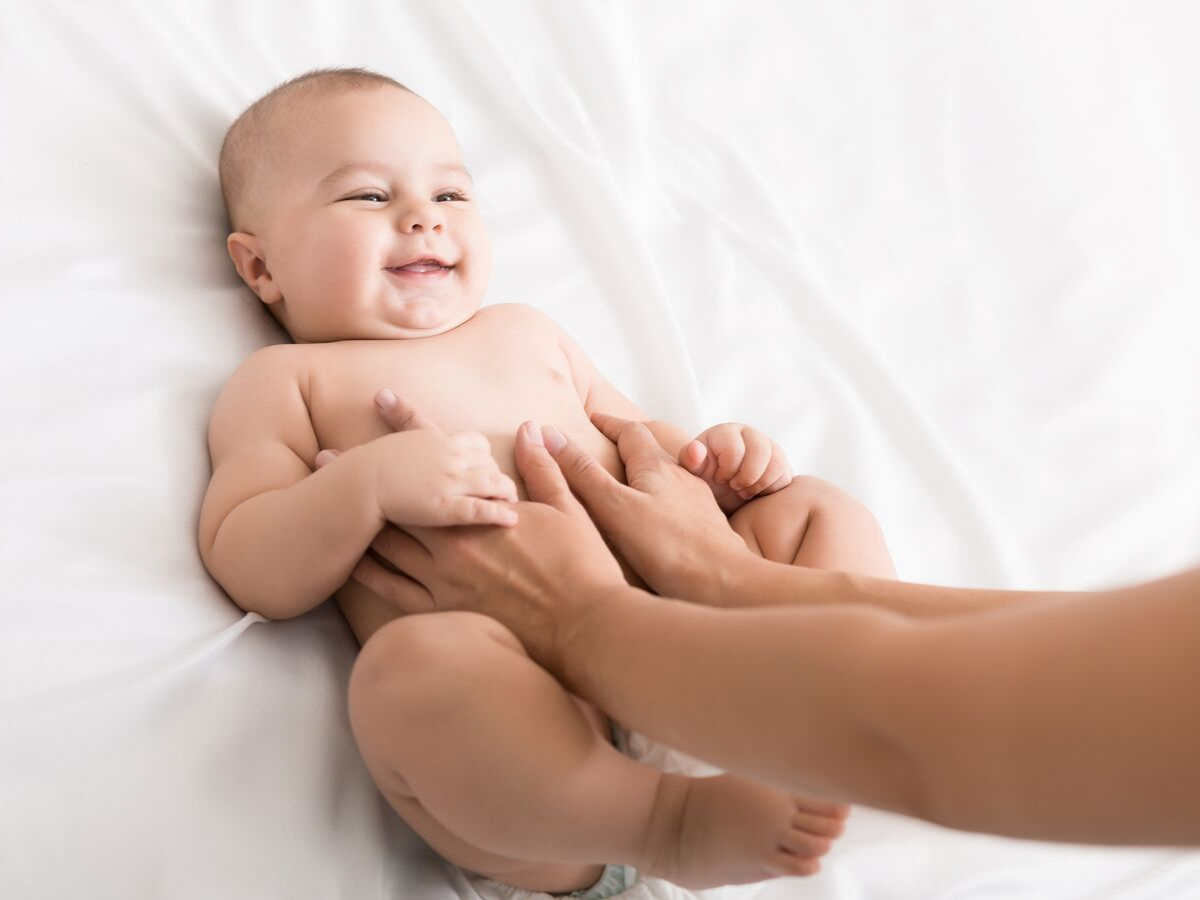 Learn techniques to soothe trapped wind & constipation.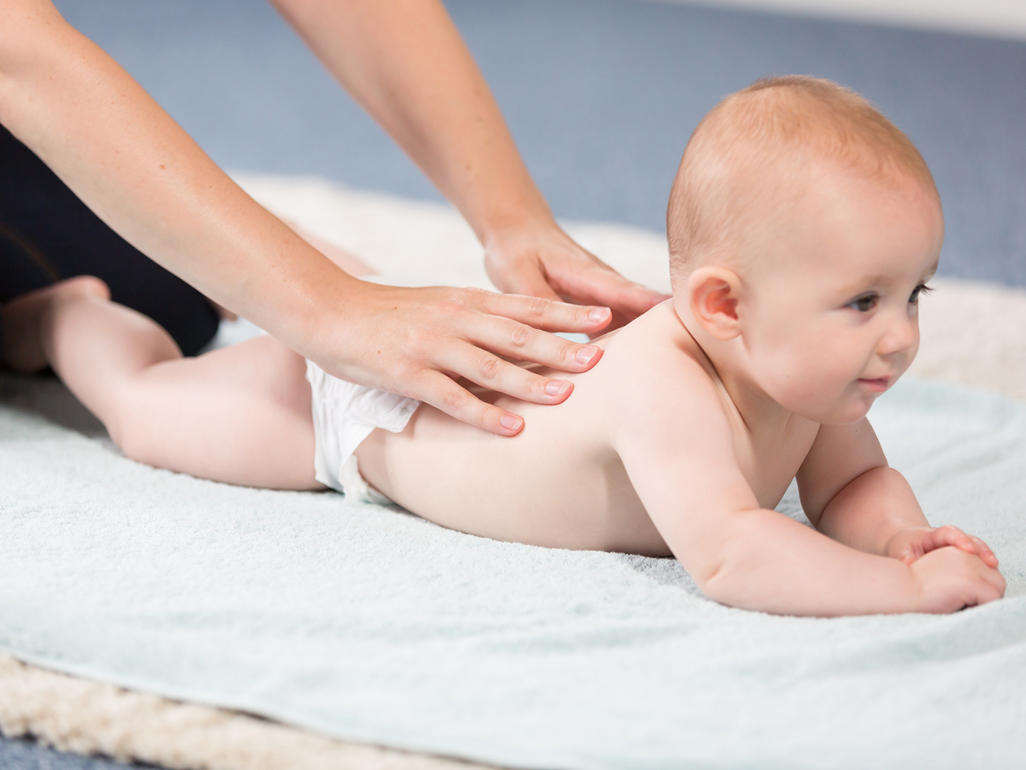 Baby Massage can help achieve Tummy Time.